Pulse: The Heartbeat of Your Business
Our comprehensive portfolio management platform provides a holistic financial picture that will captivate your clients and help you build a thriving business, all while putting time back into your day.
Why Choose Pulse by AssetBook?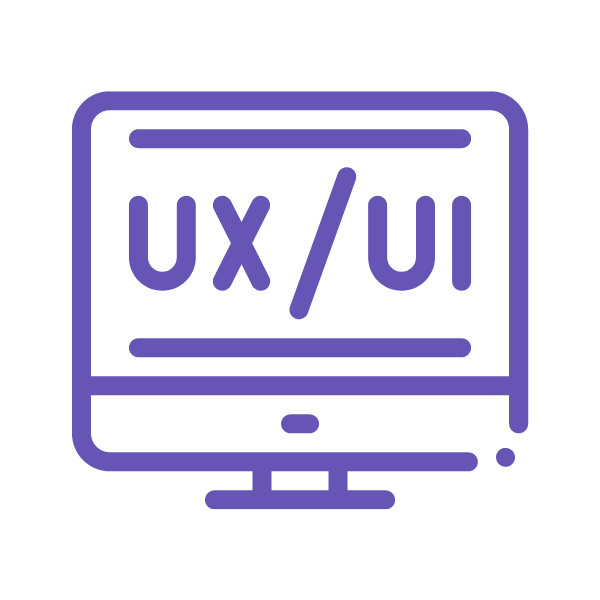 An expansive interface that doesn't require a tech degree to use - yet still provides you all the data you need to engage your clients and earn their trust. That's Pulse.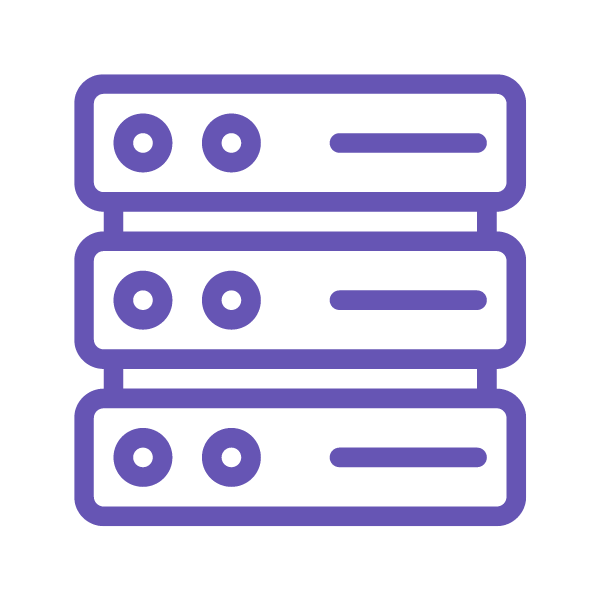 An advisor's work is never done - so neither is ours. Our team ensures platform performance keeps up with your growth. And support is never more than a click or call away.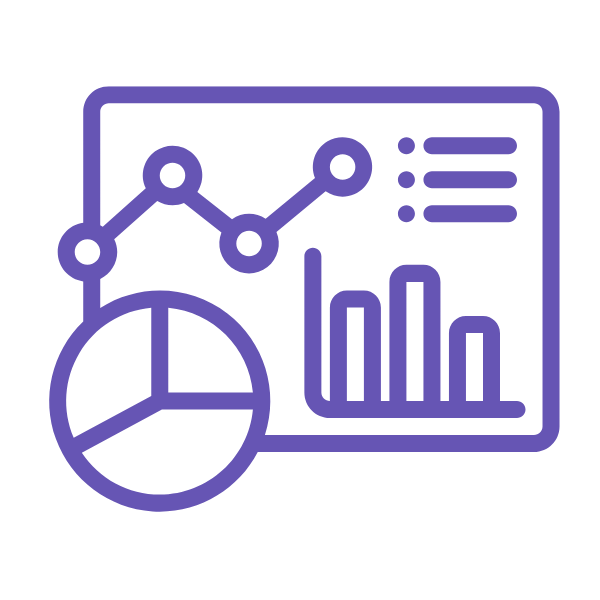 From easy to manage asset allocation, billing, tax management, and customized reporting solutions, AssetBook takes planning seriously.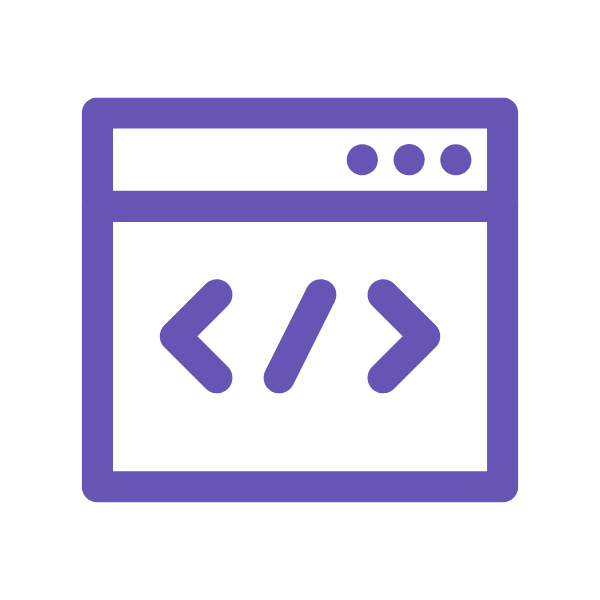 Hyper-customizable and built on an open API, the Pulse platform has been intentionally designed for financial advisors to drive adoption and engagement.
Powerful and Purposeful, just like your business.
Comprehensive portfolio management, customizable reporting solutions, and dedicated, personalized support without the over-complicated, overpriced bells and whistles you don't want or need. That's Pulse.
Schedule a customized demo based on the needs of you and your firm.