Client Engagement,

Redefined.
Introducing Valian: A sleeker, faster, more functional, easy-to-use and easier-to-love client engagement app for financial advisors and their clients. Only by AssetBook.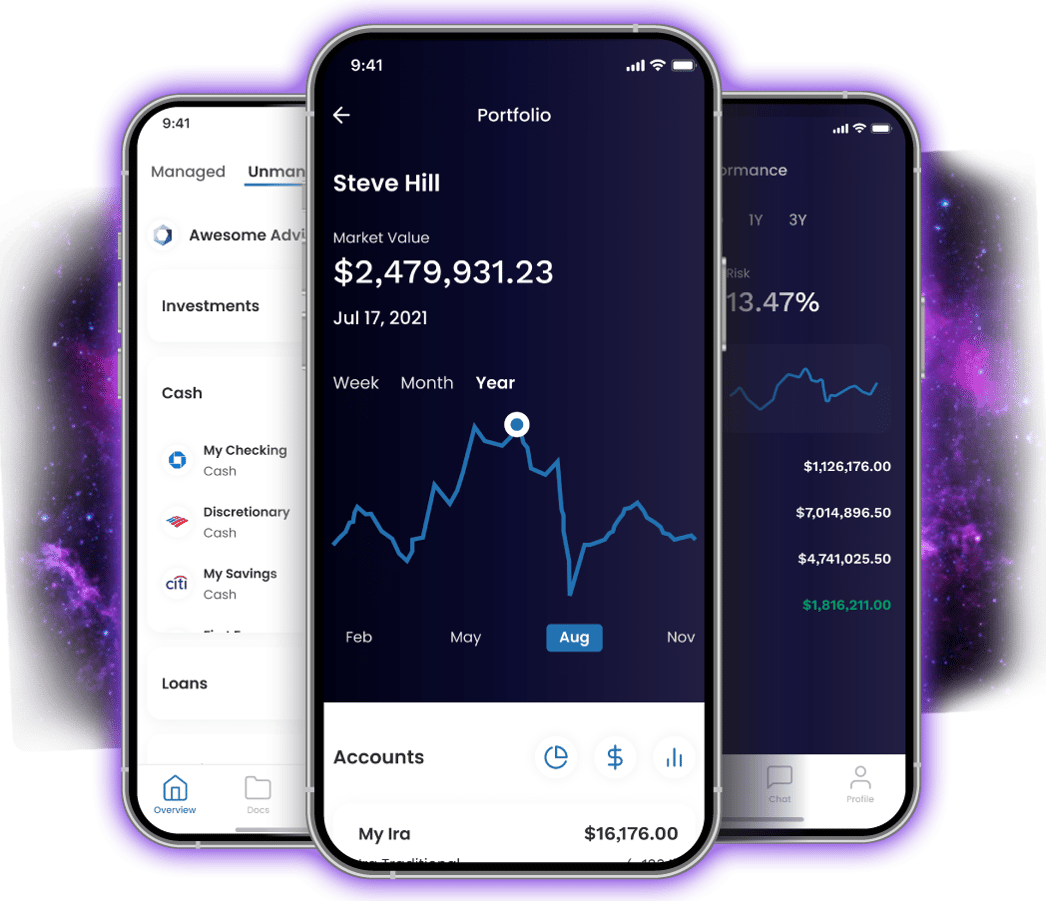 Valian is the only financial app your clients need.
We were tired of advisor-led
client tech that overpromised and underdelivered. So we took cues from the financial experiences investors sought from their advisor and combined them with the capabilities we know they demand from the technology in their lives.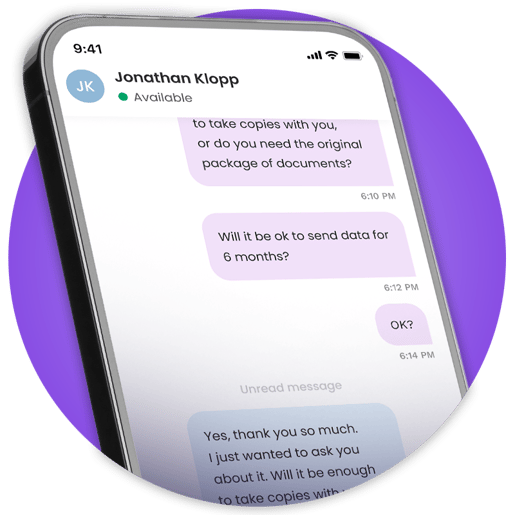 Next-Level Collaboration
Fully archived SEC-compliant chat, real-time notifications, and other collaboration capabilities take your ability to interact with clients to a different stratosphere.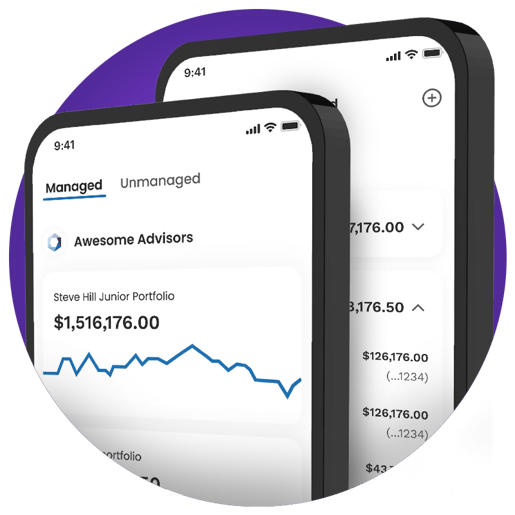 Views Across Any Account & Type
Valian provides views of both advisor-managed and unmanaged accounts—including investment, credit card and bank accounts—from a single, secure app, keeping clients focused on their full financial picture and coming back for more.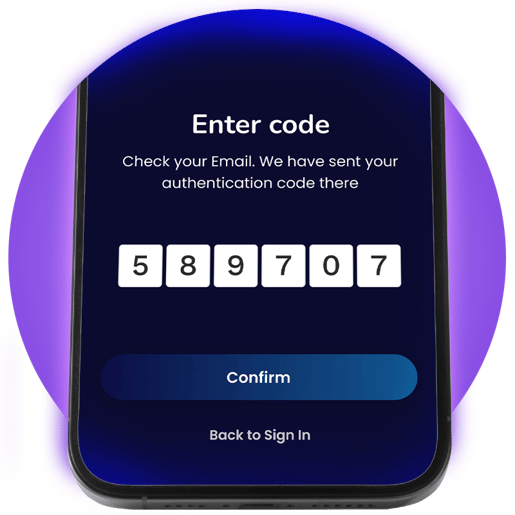 Control You (and Your Clients) Can't Get Elsewhere
Permissioning that allows you to determine what your clients can access—and gives them the same capabilities. We know how important the right to share data is to you and to your clients, so we've built powerful privacy controls right into our platform.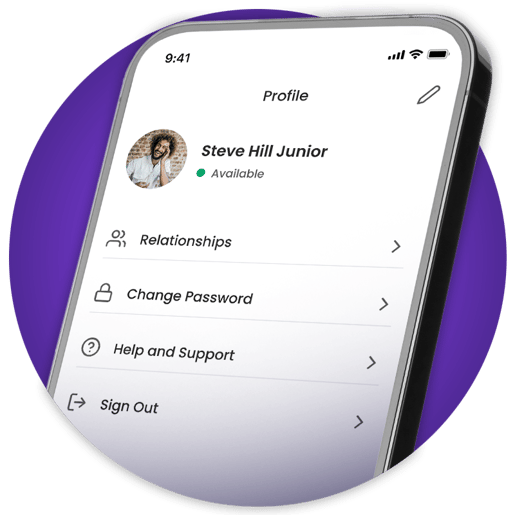 Prospecting & Client Onboarding
Capture interest from investors and keep them engaged with account monitoring, goal setting, document sharing and other features designed to nurture prospects into clients, and easily convert and onboard them when you're ready to take the relationship to the next level.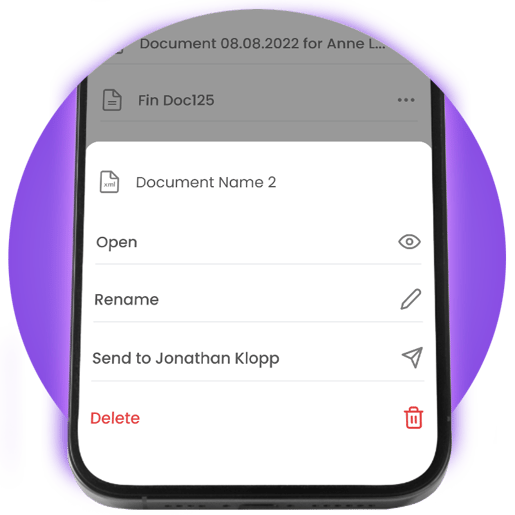 Document Sharing, Real-time Notifications & More
Ya know, the table stakes for a great client facing technology. Just because we've thought outside the box to bring you more of what you haven't seen before doesn't mean we've forgotten about the things you have (we've just made them better).
AssetBook Is Becoming A Top Choice For Advisors
At AssetBook, we make Portfolio Management Software that financial advisors and their teams don't need an advanced degree in fintech to understand and use. Learn more about our technology commitment, below.
Julianne Smith
Chief Compliance Officer, Secure Planning
"AssetBook was the perfect fit for our Independent Broker-Dealer and mid-level Registered Investment advisory firm. They had the support needed for our firm size. They had the tools that would allow us to function more efficiently, and to top it off, the reporting features available through AssetBook are fantastic."